Hey there,
I'm Melissa Mullin, MS
My story is much like so many people who have health issues and aren't getting the answers they need to feel better. I was constantly afflicted with swollen tonsils, congestion, and unexplained hives, with no understanding of what was causing it. Western medicine continuously put me on steroid packs and antibiotics and told me there was nothing I could do about it.
It wasn't until 2009 when a functional medicine doctor figured out what the root cause of my symptoms was: food allergies. After following their advice, I found prolonged relief and, at last, understood what was going on in my body.
Soon after, I discovered an alternative way of eliminating the allergies I had: Nambudripads Allergy Elimination Technique (NAET).
NAET is an allergy treatment therapy that uses acupressure and kinesiology to reset the nervous system and immune system from perceiving things as allergens.
This was life-changing for me because I was no longer afflicted with so many food sensitivities and didn't have to avoid the foods that were causing me issues.
It was out of my own health struggles that I realized I wanted to become a doctor and help other people reclaim their health. I have 12+ years of experience in functional medicine and hold a master's degree in human nutrition and functional medicine.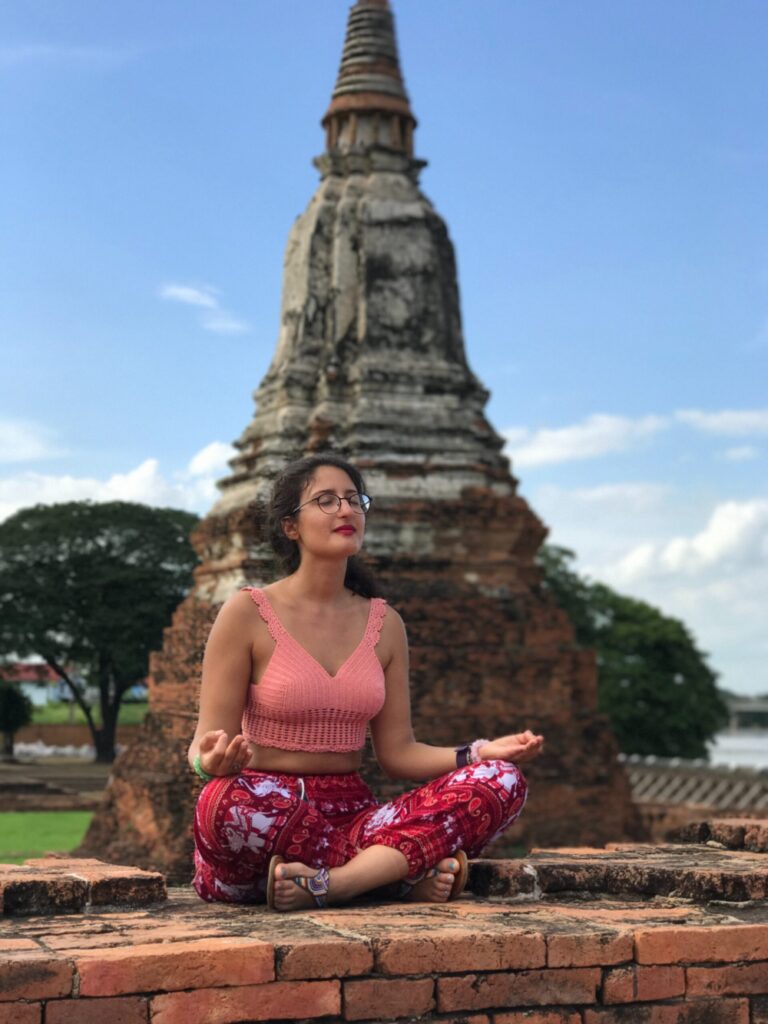 I'm on a mission
to empower you to lead a healthier life and prevent disease through knowledge and proven research.
get to know me
These are a few facts about me
I have worked in a private functional medicine practice since 2011. During that time, I achieved a Bachelor's degree in dietetics and a Master's degree in human nutrition and functional medicine.
I also fulfilled my longtime desire to become trained in NAET to offer this incredible service to other people suffering from allergies.
And, in 2022, I went back to school to pursue Acupuncture and Chinese Medicine, which I'll have completed in 2025.
It was in 2022, that I opened my practice, Mind Body Harmony Medicine. Through all the healing modalities I have become knowledgeable in, the most important lesson I have learned is, that disease has both emotional and physical roots. True healing involves addressing both, and that is what I enjoy helping people do.
Ready to begin your journey to wellness?
I can't wait to work with you!
Join Me on This Journey
This website started out as a simple Instagram account dedicated to health and preventative medicine.
It evolved into so much more, and I thank you for being a part of this journey with me.
My extensive experience, studies and research positions me as a trusted guide on your path to well-being.
Let's get started